Welcome to Santa Clara Kenpo Academy
Where the legacy of Senior Grandmaster Ed Parker's American Kenpo lives on.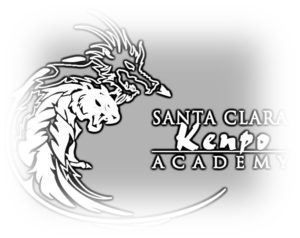 Santa Clara Kenpo Academy emphasizes the discipline, respect and structure of tradition at the same time encouraging the exploration of new ideas and finding ways to adapt to changing times. We place high  importance on each individual, on our families,  on the community we serve and on our commitment to our art.
Importance of Martial Arts
Importance Of Martial Arts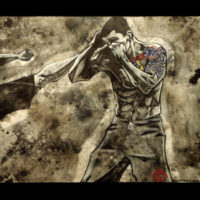 For many people, martial arts is an integral part of life. People practice martial arts as a sport, a hobby, an artistic expression or a regimen for physical, mental and emotional well-being. Skills learned in the study of martial arts can be applied in other aspects and relationships in life. Read More about "Importance Of Martial Arts"…